The Cleft has developed and implemented cutting-edge technology into our website that works for you and your organization day and night all year long! You may be an organization of 1 – 10 people or a youth group of 500+ students. You may be crunched for time or have plenty of time. We have opportunities that work for whatever size organization you are that take only 5 minutes to launch a nationwide campaign at the click of a button. All Cleft partners are given access to this technology directly from your personalized partner dashboard. Let us share here how easy it is, for whatever level of involvement you are able, to be a part of the Cleft and change lives with coffee!
SEE HOW CLEFT CAN IMPACT YOU
THE CLEFT STRATEGY:
OUR PURPOSE IS THREEFOLD


Proclaim the Gospel Message

Generate Substaintial Funding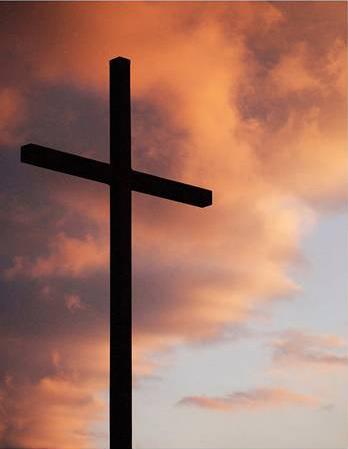 PERSONALIZED AFFILIATE TAG SYSTEM
REACH: Across the Nation
TIME: 5 minutes
DURATION: Day and Night, 365 days/year
All partners are assigned a unique code, which we embed within a link.
This link is shared with all of your supporters via e-mail, website or even social media shares.
We have each of these features pre-built and auto-filled into your partner dashboard.
You share this link with all of your supporters / contacts.
They click on the link/icon, it takes them to Cleft website where It logs them in as a supporter of your organization.
They purchase coffee where we collect the funds, fresh roast the coffee and ship it directly to them.
You get an e-mail sharing the order and can login to your dashboard where all of your supporters orders are accounted for.
We send you the funds generated through your link and through your network.
All you and your organization does is share your link.
You create your campaign from your partner dashboard.
You select what payment types you will accept (credit card only, cash and/or check).
You share the campaign link with all your local supporters.
We have each of these features pre-built and auto-filled into your partner dashboard.
They click on your link and it takes them to the Cleft Order page (logged in as your organization supporter on this specific campaign).
Depending on your payment preferences, your supporter can pay by credit card for their portion OR they can select to pay by cash or check and you collect that upon pick-up.
You can even place a tablet or laptop at a central sign-up location where you supporters can sign-up at your location.
You finalize the campaign.
We fresh roast your coffee and ship it to the specified central location address.
Your partner dashboard will have multiple reports prepared immediately for you to see your total order, who still owes on coffee and who has paid. If you have 20 youth or 500 youth sending out links, we can even account for each person's tally within the total.
Your coffee arrives and your supporters come to the centralized location for pick-up. (Usually church or small group, etc).
Old-School Fund Raisers
We have paper sign-up sheets that your organization can take for your supporters to
sign-up for their coffee. We have quick fill order forms on your partner dashboard
that allows you to input all orders quickly once you've completed your fund-raiser.
Usually, this would be done as well as the campaign creation. Your partner
dashboard is built in such a way as to easily facilitate the hybrid utilization of these
programs.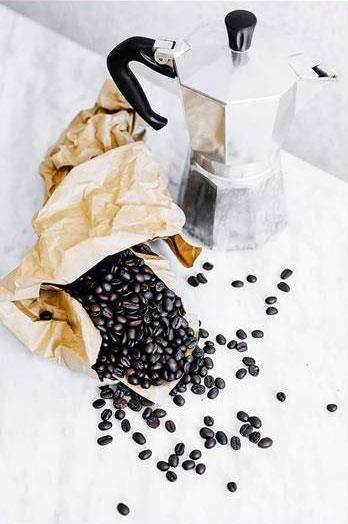 OPERATION SHARE THE LOVE
As a ministry called to use coffee to share the love of Christ and proclaim the Gospel message, God has given us a passion to reach our troops serving abroad. This empowers our partner organizations with another opportunity to make an impact while generating funds for your ventures.
We have an Operation Share the Love e-mail template pre-filled with your organization's affiliate link directly on your partner dashboard.
You share with your nationwide list and utilize social media shares.
Your supporters click on the link and donate coffee to the troops.
You receive an e-mail with the purchase through your link and can immediately check your dashboard accounting to show the funds generated for your organization.
We then work with our strategic partnerships to get this coffee to our troops.
You've helped get the Gospel to our troops and generated funds for your ministry all because you sent an e-mail and shared on social media!
Thank You