Cleft Coffee's all-online fundraising platform makes
Raising funds as easy as pushing a button…
Cleft Coffee's all-online fundraising system empowers large and small groups to raise funds all year long very easily. Our system is built so that any member of your group can independently raise funds, even when the group is not.
The Cleft technology and staff do almost all the work for you: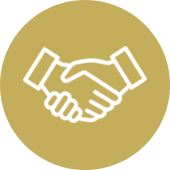 The Cleft takes your supporters orders online for you!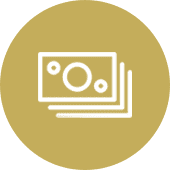 The Cleft collects the funds and sends you the amount raised!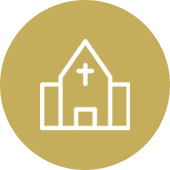 The Cleft delivers fresh roasted coffee directly to your supporters!
Coffee – It just makes sense!!!
More than 60% of the people you know drink coffee EVERY DAY!  In joining with the Cleft, your supporters are given the opportunity to support you all year long while drinking fresh roasted coffee's from all over the world delivered right to their door!  And, it's no sacrifice to them because they're already purchasing coffee on a regular basis! 
This works ALL YEAR LONG!!!
Cleft system automates fund-raising
When you combine the highest quality of coffee on the market with a technology and process that raises funds for you even when you sleep – well, all we can say is…
"Welcome to the Cleft!"
Let us do what we do…
So you can do what you do…
That's how fund-raising should be!!!
Estimate Your Profit
*Most groups do fresh roast dates every 2 or 3 months (4-6 times per year). As your supporters drink coffee all year long, the Cleft fund-raising technology and processes are designed to easily meet this daily need in your supporter's lives, which raises funds for your group all year long!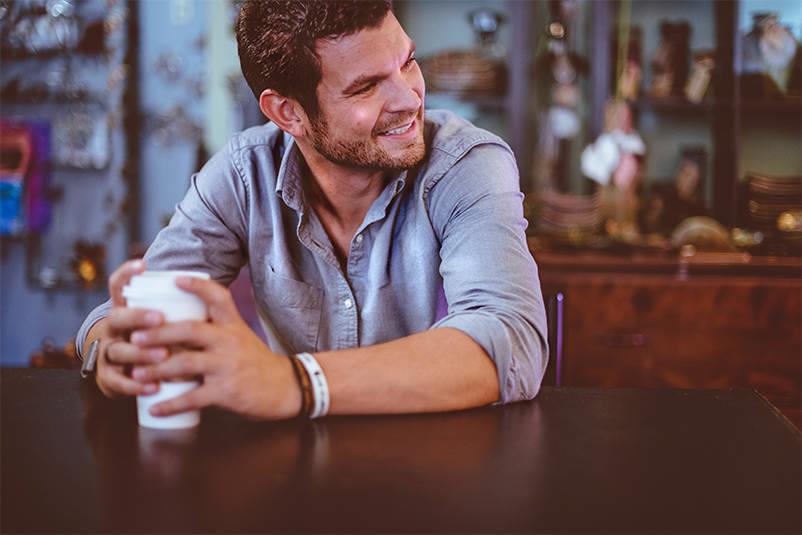 Operation Share the Love
Cleft Coffee loves our troops!  We send fresh roasted coffees to the men and women who serve our great country.  Join us in making this tremendous impact by participating in our "Love Our Troops" Fund-Raiser.
Read more about our
"Love Our Troops" Fund-Raiser
"Operation Share the Love"
For Businesses
Cleft Coffee has a profitable opportunity for your business that supports the troops! This costs you nothing as the Cleft provides everything you need and takes very little time and effort as this program is streamlined with your operations.  Let's join arms and make a difference together!